Designed by a dignified social entrepreneur -Bhavini Parikh, Wonders By Women gives you an insight into the meticulous and spectacular handcrafted products created by the women artisans of Karjat in Maharashtra. Just a few months back after the lockdown, she had supported the artisans and their families by donating food supplies to fifty families residing across three hamlets to make at least two square meals a day available for them. Being the founder of Bunko Junko-a sustainable clothing brand and Dezinelife social welfare foundation, Ms.Parikh has been continuously working towards the upliftment of rural craftswomen. This time, she has come up with something new and innovative to help the brilliantly creative ladies!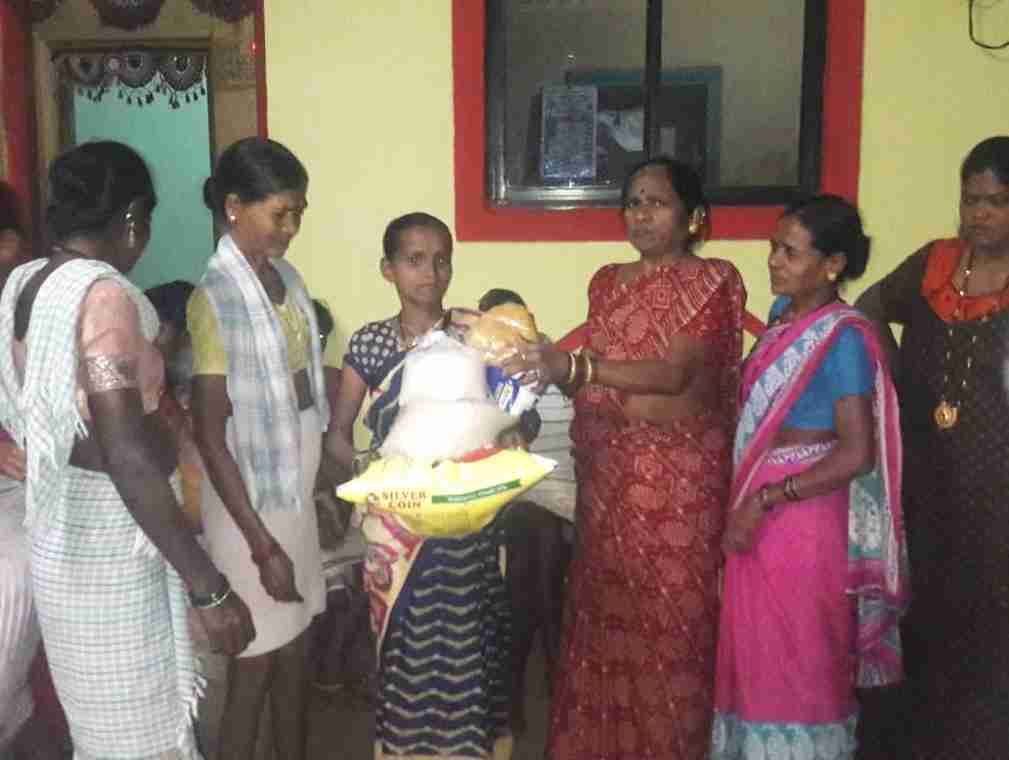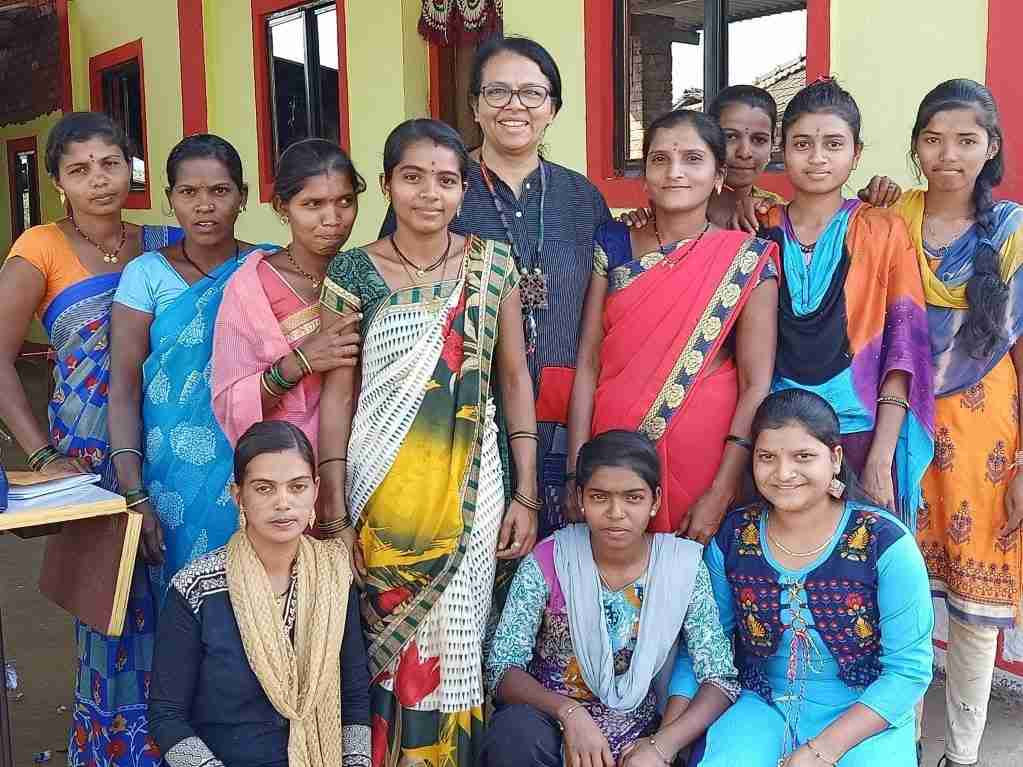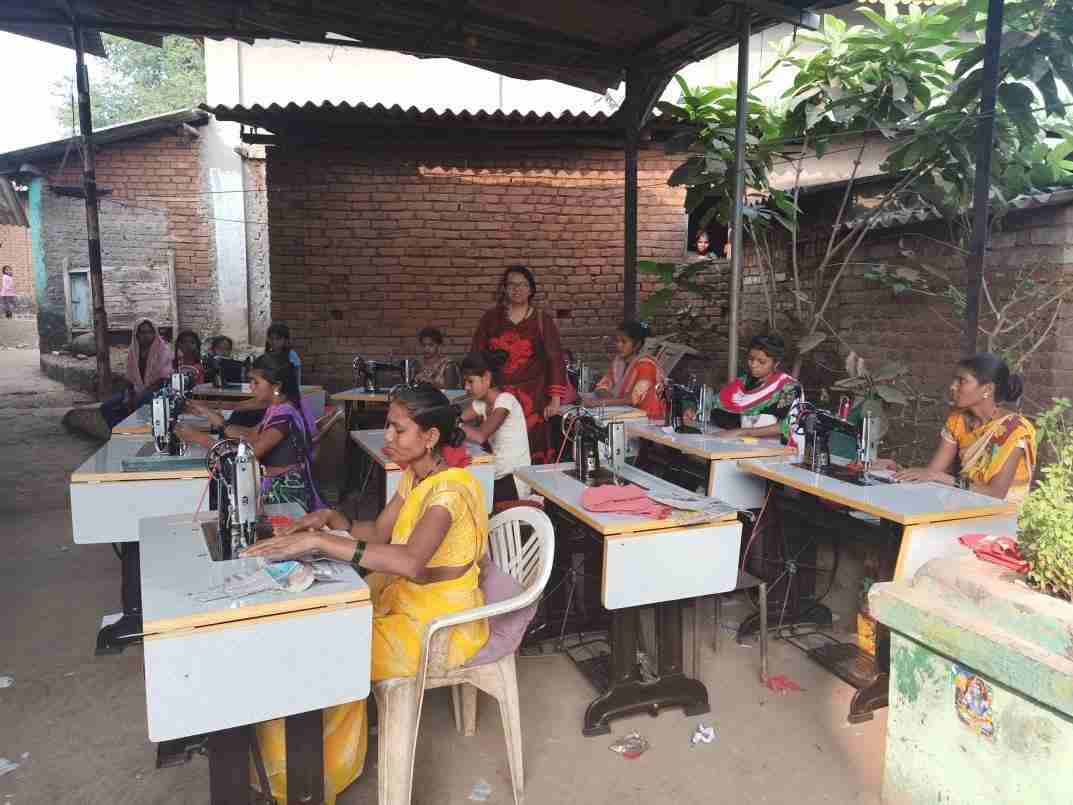 Wonders By Women is a fundraising campaign for all those women who are deprived of their basic necessities even after being so talented and highly skilled. Moreover, this horrific pandemic has worsened their condition. Through this donation, they will not only get a regular source of income but you shall also be privileged to receive a box full of surprises every month or once every two months.    
By participating in this campaign, you will empower plenty of skilled artisans and support their hard work, love and passion. By subscribing to the WONDERBOX by women, you are generating a constant source of income for the artisanal family. In some of the households, these artisanal women are the only breadwinners of the house. Thus, a little contribution will go a long way.
| | No. of WonderBoxes | Amount to be donated |
| --- | --- | --- |
| Subscription 1 | 12 (once a month) | Rs. 10,000 |
| Subscription 1 | 6 (once every two months) | Rs. 5,000 |
Every WONDERBOX is unique and will be a bundle of exclusive handmade items for each of our donators. The bundle of joy will include a mix and match of the following items:
Diary
File
Folder
Soft toys
Tea coasters
Bags and other handcrafted products
These are not just handmade products to fulfill the aesthetic or utilitarian purposes, but wonders created from the love and compassion of the artisans. Through these sustainable handmade items, you can feel the essence of their affection.
If the aforesaid campaign interests you, refer to the bank details and payment options given below:
Paytm / Google pay : 9820383120
Bank Detail : ICICI Bank Koldongri Andheri east branch
A/C Name :Dezinelifesocialwelfarefoundation
A/C NO :642701003130
IFSC :ICIC0006427